華夏使命:
小往大來 融匯貫通
華夏愿景:
世界級支線航空產業融合的引領者
核心價值觀:
誠信 合作 創新 使命必達
華夏航徽 :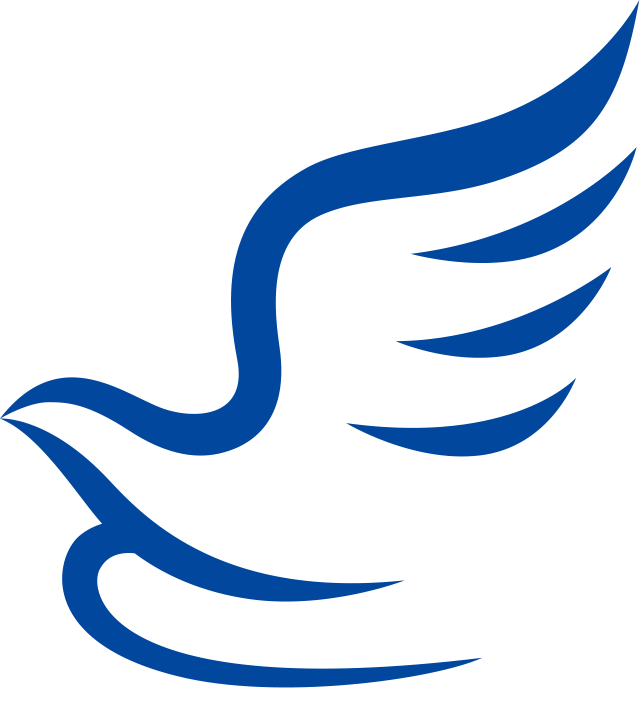 華夏航空采用鴿子作為航徽的基本元素,一方面表明華夏希望對社會、對公眾提供安全、快捷、溫馨、舒適的航空服務。另一方面也表明了華夏立志于做一個負責任、講誠信的企業。同時,更喻示著華夏在企業戰略以及經營管理上所擁有的準確的判斷力,高效的執行力和對既定目標堅定不移的信念與持之以恒的追求精神。
華夏精神:
自強不息 追求卓越
華夏精神是一種對企業的赤子之心和強健的企業生命意志。為了華夏航空的生存、發展壯大和生生不息,我們通過使命般的激情和思維的極大突破,在混沌中發現希望,在常人找不到的路徑中發現路徑,把常人認為做不到的做成功,在平凡中創造出卓越和境界。華夏精神就是超越凡俗,超越普通人的思考,超越普通人的作為,超越普通企業的成就。華夏不僅創造卓越,更創建標準。

華夏品格:
正 :華夏的"正",指正心、正氣、正思、正言、正行、正能量
正心:誠信、心地光明、堂堂正正
正氣:公平、正直、正義,有浩然之氣
正思:以健康、積極、科學的方式思考和探尋事理
正言:講話實事求是、和樂群體、鼓舞人心
正行:執著于正道,做好事、善事
正能量:給家庭、他人、企業、社會帶來積極價值和作用



Mission:
Within our interactive routes, a multi-platform is built to reach and share all resources and thus lead to an integrated community which we shall connect, share and unite.
Vision:
China Express is determined to be the world-class leader of the regional aviation industry integration.
Core values:
Integrity, Cooperation, Innovation and Delivery
Logo: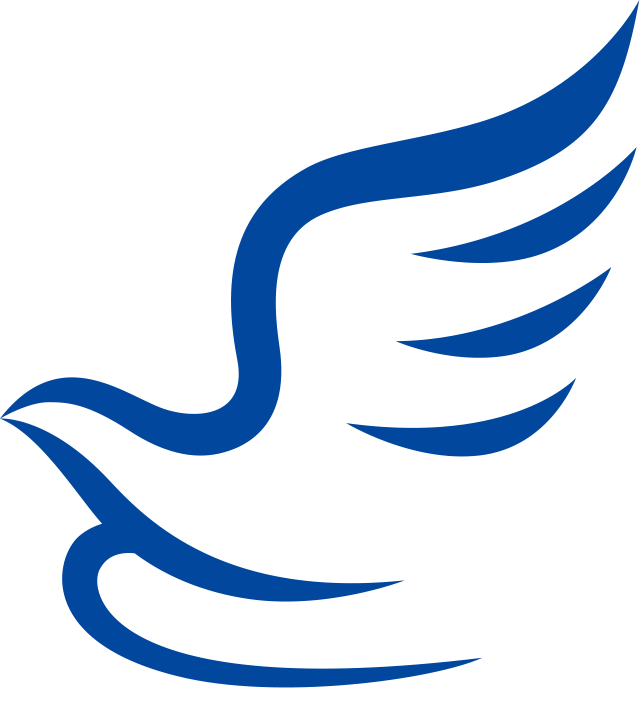 China Express takes a pigeon as the basic element of its logo to express its hope to provide the public with safe, fast, warm and comfortable air services as well as its determination to be a responsible, honest enterprise. This also denotes its correct judgment in corporate strategy and management, efficient execution as well as unwavering faith in and persistent pursuit of the established goals.
Spirit:
Making ceaseless self-improvement for excellence
The spirit of China Express gives full expression to its great sincerity and will for maintaining strong vitality. For its survival, growth and sustainable development, we have made great breakthroughs in thinking with mission-oriented passion to find a hope in a chaotic state and blaze new trails which can't be found by ordinary people. As a result, we have succeeded in completing the tasks considered impossible by the ordinary, and delivered excellence and reached a climax in ordinary work. Following this spirit, we have been free from vulgarity, gone beyond the ordinary thinking, accomplished what the ordinary people can't do, and outperformed ordinary enterprises. China Express not only delivers excellence but also creates standards.

Character:
Positive
It refers to positive personality, positive style, positive thinking, positive words, positive deeds and positive energy.
Positive personality: trustworthy, pure-hearted and upright
Positive style: fair, honest, righteous and awe-inspiring
Positive thinking: think and explore truth in a healthy, positive and scientific way
Positive words: create harmony and happiness among people and inspire them with realistic words
Positive deeds: persevere in doing good deeds
Positive energy: bring positive values and effects to family members, others, enterprises and even the whole society